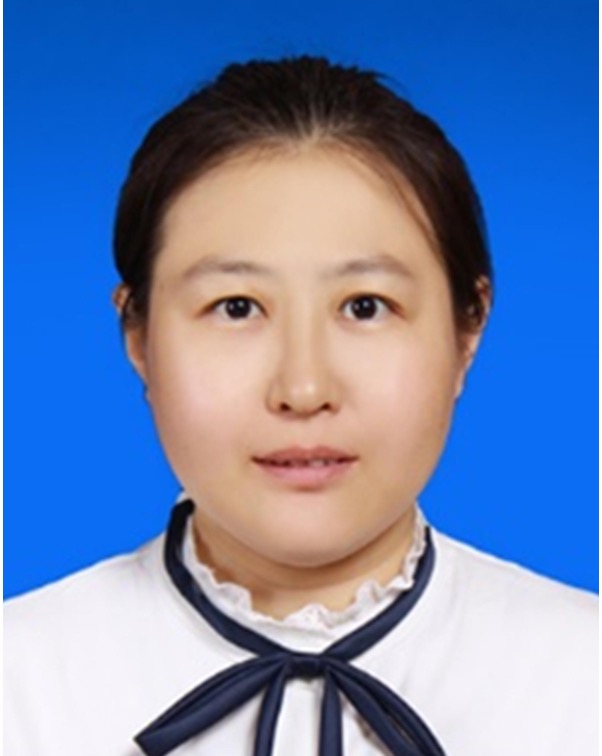 Biography

Dr. Deyan Kong joined in Harbin Institute of Technology (HIT) as an associate professor when graduated from Changchun Institute of Applied Chemistry, Chinese Academy of Sciences in 2009. Now she is a member of the center for smart materials and structures. She has published 32 SCI journal papers with more than 1,800 citations, and obtained 15 Chinese patents.
Research
Dr. Deyan Kong is interested in smart materials for marine applications, shape memory polyimide materials, colorless polyimide films, self-healing polyimide materials, multi-functional polyimide composites, etc.
Contact
Dr. Deyan Kong
Room C923, Mingde Building, No. 92 West Dazhi Street
School of Chemistry and Chemical Engineering, Harbin Institute of Technology
Harbin 150001, PR China.
Email: dykong@hit.edu.cn
Tel/Fax: 0086451-86403269(O)