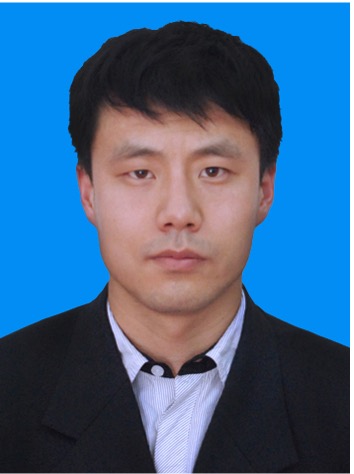 Biography

Dr. Liwu Liu, a long-appointed professor and doctoral supervisor at Harbin Institute of Technology, the deputy director of the Department of Aerospace Science and Mechanics at the School of Astronautics, and the deputy director of the International Center for Applied Mechanics. His current research focuses on the mechanics and structures of smart soft materials and their applications in aerospace and biomedical fields. He has published more than 100 SCI articles on AFM, Research, Engineering, etc. He has been granted more than 50 national patents and authored a total of 10 chapters in English and Chinese books. He has chaired more than 10 research projects of the National Natural Science Foundation of China, etc. He is a member of the First Intelligent Composites Committee of the Chinese Society of Composites, the Secretary General of the Working Group on Soft Matter Mechanics of the Chinese Society of Mechanics, the editorial board member and young editorial board member of 7 academic journals such as <Experimental Mechanics>, <Journal of Harbin Institute of Technology>, <Progress in Mechanics>. He was selected as a young talent of the National Major Talent Project, Heilongjiang Excellent Youth, and academic leader of the Young Scientist Studio of Harbin Institute of Technology. He was awarded the Second Prize of National Natural Science (ranked 5) and the Top Ten Scientific and Technological Advances in China's Higher Education Institutions in 2021 (ranked 4).
Research

Mechanics of Smart Soft Active Materials, such as Dielectric Elastomers, Shape Memory Polyner, Ferroelectric Polymers, Electrocaloric and Pyroelectric Energy Conversion.
Contact
Department of Astronautical Science and Mechanics
Harbin Institute of Technology (HIT)
PO Box 301, No. 92 West Dazhi Street, Harbin 150001, PR China.
Web: http://smart.hit.edu.cn/introduction.php?id=95